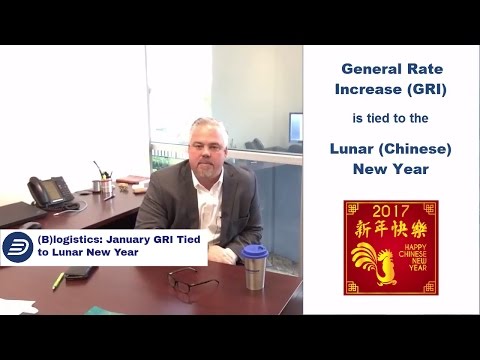 As we start off 2017, we have seen the January 1st General Rate Increase (GRI) stick. This GRI is directly tied to the upcoming Chinese (Lunar) New Year. During this holiday, people originally from the Chinese countryside, who now work in far-off big cities, return to their small home towns. This Chinese New year shut down forces manufacturers to get the last of the finished products on the ships and planes just before the holiday begins. This causes a peak where everyone is trying to catch open space on the last ship and plane out of China. This urgency supports the GRI which is anticipated to last through mid-February.
Where We Are
Deringer owns and operates more than 30 service and distribution centers in the US, holds a national Customs brokerage permit, and has relationships with agents around the world.
As the largest, privately held Customs broker in North America, Deringer helps deliver value to you and your customers by providing integrated supply chain solutions including US Customs brokerage, international transportation and freight forwarding, warehousing and distribution, Customs compliance consulting, cargo insurance, and USDA meat inspection. When you select Deringer as your supply chain partner, you can trust that your business is in the hands of dedicated, knowledgeable professionals, who have a strong commitment to carrying on the company's legacy of exceptional customer service. Our caring people work with you to develop tailored solutions that improve efficiencies, reduce overall supply chain costs, and manage risk associated with global trade.