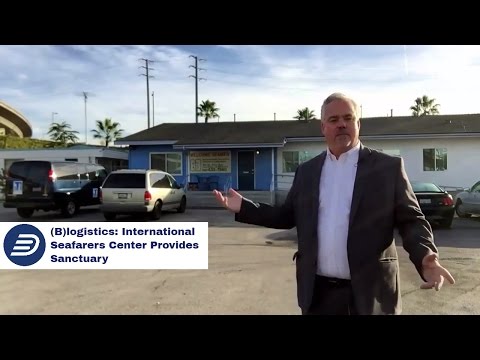 Seafarers can spend weeks at sea chaperoning the multitude of goods that arrive via ocean container vessels. The International Seafarers Center of POLB-LA provides important services for seafarers arriving in San Pedro Bay, including a place to rest, food, recreation, transportation, internet access, non-denominational ministry services, and a variety of other services. This week, Mark Hirzel discusses the ISC and provides a glimpse into the lives of those seafarers who help ensure the transport of goods overseas.
Where We Are
Deringer owns and operates more than 30 service and distribution centers in the US, holds a national Customs brokerage permit, and has relationships with agents around the world.
As the largest, privately held Customs broker in North America, Deringer helps deliver value to you and your customers by providing integrated supply chain solutions including US Customs brokerage, international transportation and freight forwarding, warehousing and distribution, Customs compliance consulting, cargo insurance, and USDA meat inspection. When you select Deringer as your supply chain partner, you can trust that your business is in the hands of dedicated, knowledgeable professionals, who have a strong commitment to carrying on the company's legacy of exceptional customer service. Our caring people work with you to develop tailored solutions that improve efficiencies, reduce overall supply chain costs, and manage risk associated with global trade.